At Professional Service Associates we have a passion for excellence.

We are driven to deliver the highest quality service to our clients and assisting them in achieving the same. We believe if you focus on the fundamentals and execute them well, superior results will follow. We founded Professional Service Associates on these beliefs and believe in achieving excellence in all that we do. Each of our divisions will live up to these beliefs and we insist that each of our business partners do as well. It is our primary purpose to be a passionate advocate in each of our relationships.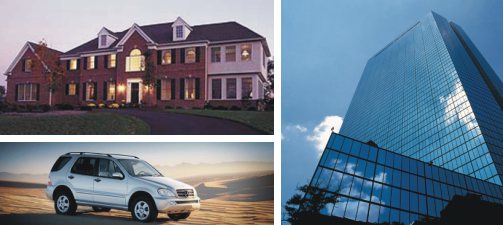 Here Because Things Happen!
Call us Before Something Happens.

919-235-4530